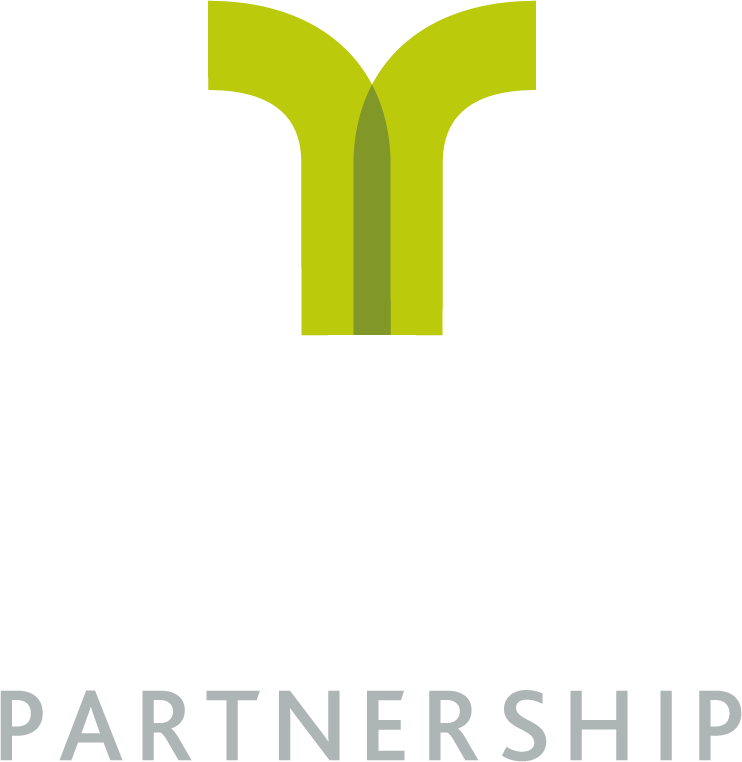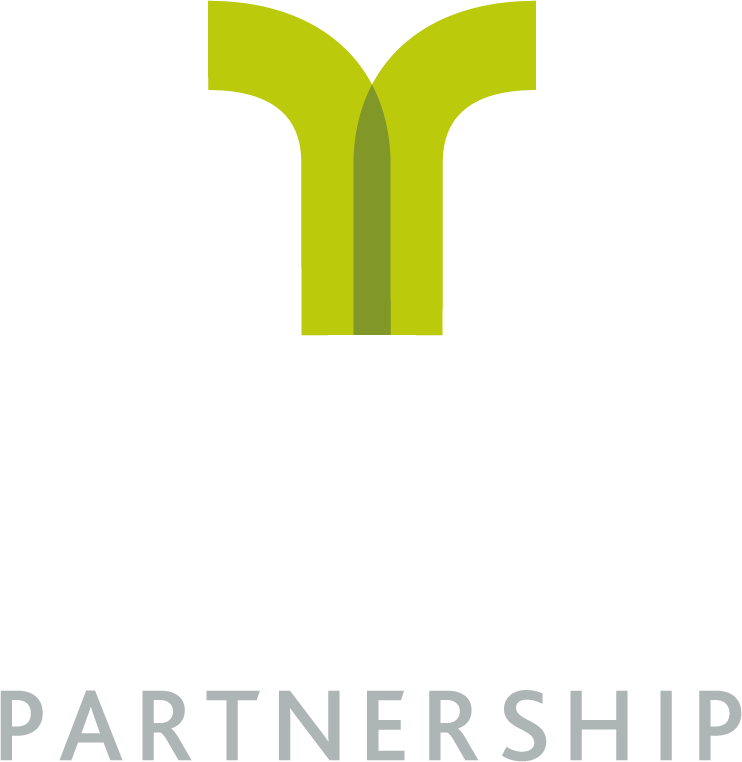 01.

 Quality

We are a multi-disciplinary consultancy practice, providing the highest standard of professional advice regarding building and engineering services.
02.

Professional

We combine traditional professional practices, broad technical experience and state of the art technology to deliver fast, efficient and innovative service to our clients.
03.

 Trusted

Our client base reflects the full property spectrum. This allows us to bring a whole range of approaches and solutions to varied client requirements, ensuring that all ideas are considered.
Consultancy Services
For Building & Engineering Work
Ream Partnership were established in 2000 and have always strived to offer the very best technical and professional advice regarding building & engineering requirements to our portfolio of over 100 clients.
We will always guarantee that any projects or tasks undertaken are appropriately resourced and overseen by the correct level of seniority to ensure cost efficiency. We can deal with any property issue, from the smallest breakdown to a £1million building or engineering project.
offering an
Efficient & Innovative Service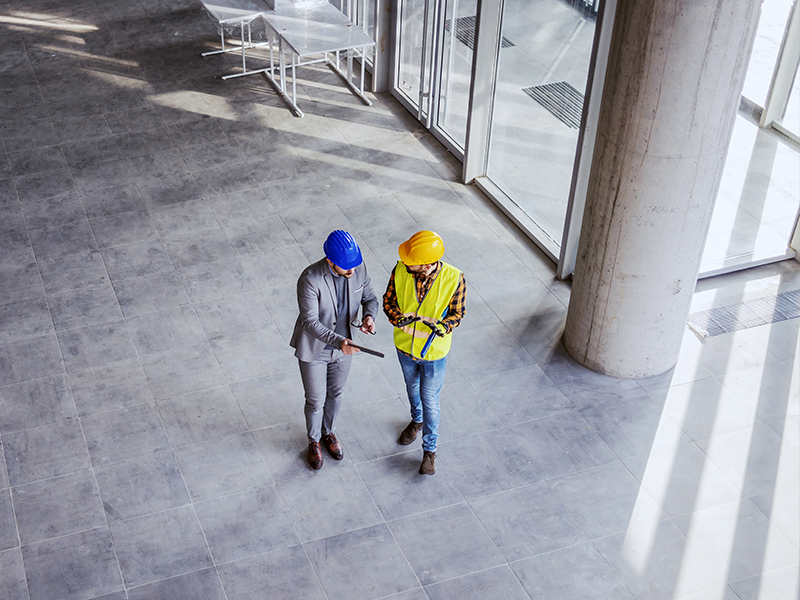 Design and Watching Brief
Full design service, including tendering and site monitoring facility
Feasibility Studies
For all mechanical, electrical, fire systems and drainage services
Bespoke PPM strategy
Including any statutory testing to comply with legislation
Reactive Maintenance
Always on hand with a Help Desk facility for breakdowns, including a 24 hour emergency call out facility
Working Closely With You
Every client benefits from the appointment of a client relationship manager, who will be your primary point of contact to our consultancy services
Thinking Green
Advising on current green technology and financial initiatives for implementing energy saving technologies
FIRE DOOR AND Fire Stopping Surveys
Full fire door and fire stopping surveys carried out by accredited surveyors, and subsequent report and recommendation
Drying and Restoration
Providing bespoke drying and restoration services for both residential and commercial environments. For drying equipment hire please click here
Leak Detection Surveys
Water leak investigation surveys and investigations. Specialists in non-destructive methods using industry leading equipment
Drone Surveys
4K UHD camera equipped drones operated by expert surveyors. Fully compliant drones for safe flying within all environments including residential, recreational and commercial settings. Civil Aviation Authority registered and fully insured
our services
Project Work
Buildings and the services within them require refurbishment and adaptation to ensure their continued suitability for use. With every project, we listen to what you want to achieve and look closely at your brief. We collaborate with colleagues and work with energy to bring you new ideas and approaches that will give you pragmatic solutions.
We can provide general preliminary construction advice, suitability surveys, energy surveys, feasibility studies and cost analysis of proposed works, condition surveys, CDM Advice, detailed designs and specifications, tendering arrangements, Local Authority Approvals and project management of contractors to final completion.
General preliminary construction advice
suitability & condition surveys
cost analysis of proposed works
detailed designs & specification
local authority approvals
project management of contractors to final completion
our Services
Planned Preventative Maintenance (PPM)
Buildings that are well looked after provide safe and enjoyable working environments for all. It also ensures that the life expectancy of the building is maximised.
Also, the mechanical and electrical plant and systems within buildings represent a significant capital investment. Without adequate maintenance and inspection, this investment becomes a major liability. Many installations still fail to operate as intended and this can become a burden on your daily operation.
Myriad legislation covers such plant and systems, and we always keep abreast of this to give you peace of mind that you are complying with all of your statutory obligations.
On appointment, we will undertake a visual survey of your building(s), incorporating any information you hold such as existing PPM documentation and/or Operating & Maintenance Manuals and Record Drawings.
We will prepare a spreadsheet identifying all of the systems, plants etc, and a statutory testing and maintenance strategy to ensure compliance with current legislation, manufacturer's requirements, industry guides or good practice. A technical priority will be given to each item to facilitate cost analysis.
Once the PPM strategy is implemented, it will be managed by the appropriate professional and once service reports and documents are signed off, they will be uploaded to your dedicated password-protected Client Zone on our Web Portal. A hard copy of the documentation will be provided at the year end.
Any remedial works identified during the PPM will be confirmed to you and a quotation provided. Where appropriate we will source a second and third quotation for comparison purposes.
our services
Reactive Maintenance
PPM does not remove the need for reactive maintenance, although it does mean that many operations can be carried out in a more orderly and cost-effective manner. 
On appointment, you will have access to our wide range of facilities for all breakdowns, repairs and reactive maintenance. 
We will determine the most suitable approved contractor to attend site, based on the information provided. We will also evaluate any remedial works suggested by contractors to ensure that they are necessary and value for money.
A dedicated small works automated ordering system is used, which will automatically send an email confirmation with the following:
Name of contractor attending
Health & safety requirements
Approved contractors
We only appoint contractors that are competent and qualified to carry out works required, with the following in place:
Proof of competence & experience
Insurance arrangements
Health & safety approval
DBS checked
Membership of Trade Organisations
CIS arrangements
Pay the London living wage
Equal opportunities for all
Complaints procedure
References on request.
our services
Trace & Access and Restoration
We offer a turnkey solution for all your drying and restoration requirements. From the initial survey, our surveyors have extensive experience working with loss adjusters and insurers, whilst possessing the knowledge and equipment to accurately determine areas of damage. With an array of specialist drying equipment held in-house, we can tackle moisture related problems both in commercial and residential environments accelerating drying times and reducing financial expense. On issue of a dry certificate, our carefully selected panel of approved contractors will be on hand to tender and complete any restoration requirements supervised and overseen by our surveyors.
got an enquiry?
Get in Touch